The SEco Tools Square 6™ milling cutter: a reliable, cost-effective solution for many milling operations. Square 6 may be the only tool you need!
Square 6-04 are also available with a 32-mm diameter and use Square 6 XNEX04 inserts. The tool is available in two pitches with 4- and 6-teeth versions.
Square 6 include two different insert sizes to cover the application area according to depth of cut capability.
Six key advantages of this exciting and revolutionary milling cutter are:
Lower cost per part
Lowest cost per edge
True 90° Walls
A high quality surface finish
Versatility
A solutions provider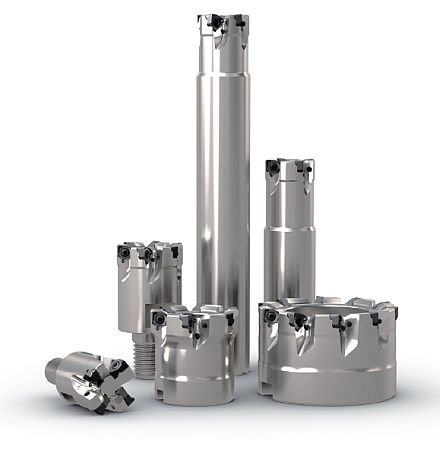 Click here for the Seco Tools interactive presentation
Tags
Seco, drilling, milling, turning
---
Return to Latest News