Seco high performance range of helical milling cutters offers high feed and metal removal in contouring and profiling operations, providing optimal chip evacuation and vibration resistance.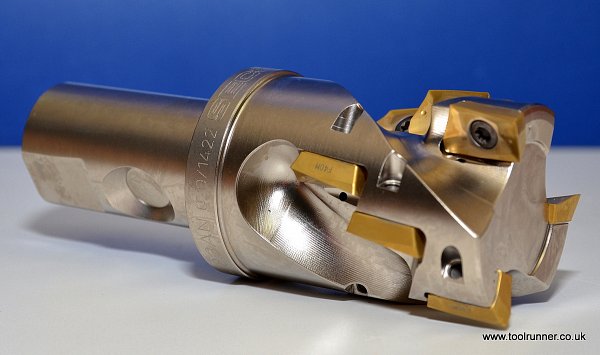 Two technologies for a wide variety of applications:
Strong inserts and higher feed for rigid and powerful machines. Large insert range available.
Soft cutting reduces cutting impact, energy consumption and cutting forces. Large insert range available.
HELICAL CUTTERS EXPAND TURBO RANGE
The latest addition to Seco's Turbo range of products includes helical cutters designed for aggressive metal cutting operations, such as those often found in aerospace applications. The cutters are built for shouldering operations and use the latest geometries and grades of Seco's advanced Turbo inserts. With the correct combination of inserts, Turbo helical cutters provide the capability to machine a wide range of workpiece materials and optimise applications to further increase overall productivity.
PRODUCT RANGE
The comprehensive range of Turbo cutters provides a quick and easy total cutting solution. The newly added helical cutters are available in diameters from 32 to 80 mm for cutting depths from 0.8xD to 2.0xD. Turbo helical cutters offer a wide range of grades and geometries in XO..12 and XO..18 inserts.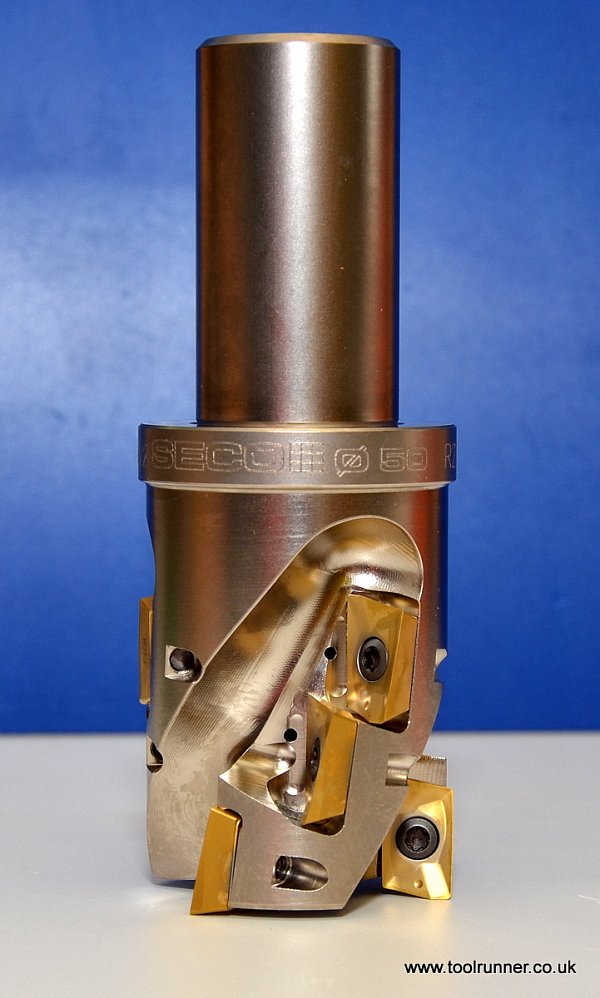 Tags
Seco, milling, inserts,
---
Return to Latest News